Last 23 March we organized a workshop at the Marineterrein in Amsterdam to discuss the progress of the field lab plans and connect with existing and new contacts. The session was a step towards the planning of a field lab program – hopefully – later this year.
We had a good group of people in the hybrid workshop, both from Amsterdam and Munich (and Berlin). We first updated the attendees with the latest developments. Four agencies of the starting consortium have been developing the first conceptualization for the neighborhood hub we now call Collect|Connect Community Hub. Focus is a 'commoning buffer' that plays an active role in the neighborhood community life. From the people for the people.
After the presentation, we had a short panel with representatives from Amsterdam and Munich: Klaus Illigmann, Sophie van Opstal, Philipp Ernst, and Marcel Schreuder.
In the break-out session, we discussed with the group of attendees the challenges and directions and everyone's intended contribution. It delivered nice focus points and directions.
The question we asked: What would make this Collect|Connect community hub a success?
We discussed the importance of bottom-up governance and even ownership. Participants agree on the importance and also feel that this is a challenge. Use the rules for communities; find ambassadors, organize respectful co-creation, have a concrete place, organize ownership on neighborhood-level; that goes beyond problem ownership.
A nice example mentioned was an initiative in a neighborhood in Amsterdam-West where an empty greenhouse was placed and citizens were invited to use it to organize anything they want. Worked very well. The openness, in combination with a clear boundary, seems to be a recipe.
Another hot topic is the challenge of a healthy business model. Extra value is needed on top of the community functions. The margins on parcel delivery are small, adding hyper-local distribution will not necessarily deliver a healthy business. The start is to solve the real problems. And find other benefits than financial. Sustainable goals.
Connecting to existing initiatives is a good strategy. Treat the hub as a whole, a service system. There might be other services that can contribute to the business model and balance more community-focused activities.
In the end, this is clearly part of the pilot, there is research needed, and this can also provide an extra 'income-stream'. Leverage the opportunities to make it part of education to find out.
In the second part of the break-out, the participants have indicated what they can contribute to building the pilot, and who to involve further. The first contacts are made and discussed in the coming weeks.
The next session will be in Munich during MCBW on Monday afternoon 16 May. If you are there and want to join check the website. And of course, you can always contact Iskander if you like to know more.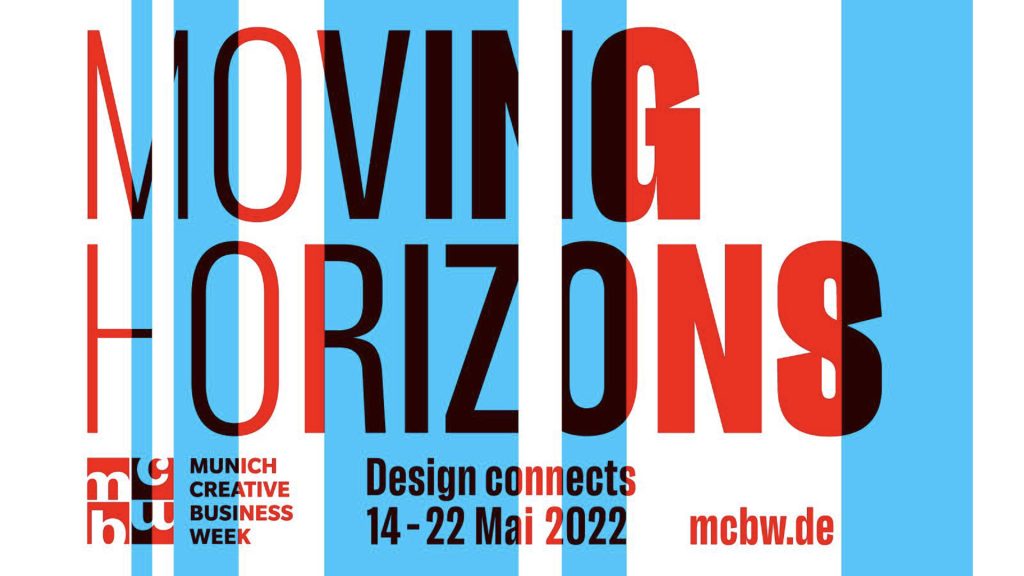 We keep you updated!